Where to buy a high quality Le Corbusier furniture replica
Le Corbusier's Furniture is a series classic furnitures created by Le Corbusier. The Le Corbusier furniture was introduced in 1928 at the Salon d'Autumne in Paris by Le Corbusier and his team of designers.
YADEA as a leading manufacturer of modern classic furniture replica, we can provide modern classic Le Corbusier leather armchair/sofa , LC chaise longue reproduction as well as LC table with higher quality, competitive price and good customer service .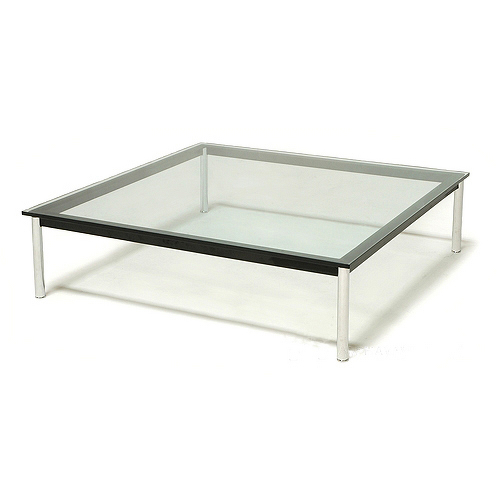 All of our Replica Le Corbusier Style furniture is a high quality reproduction in the style of the original design and can be used in a variety of settings;our factory have a strict quality control system for the material purchasing and producing workshop,if you are in interesting in our Le Corbusier furniture sets,we must be your best choice.
Keywords in the article:
Stainless steel furniture, stainless steel furniture,furniture, creative office chair, modern classic furniture,Furniture Manufacturers,Home Furniture,Living Room Furniture
Information about ""