Why do you want buy the Barcelona Chair?
The Barcelona Chair is a classic of 20th century modernist furniture design by architect Ludwig Mies van der Rohe, and his partner Lilly Reich. I think that the most important is the barcelona chair is very comfortable and easy to make you enjoy your life.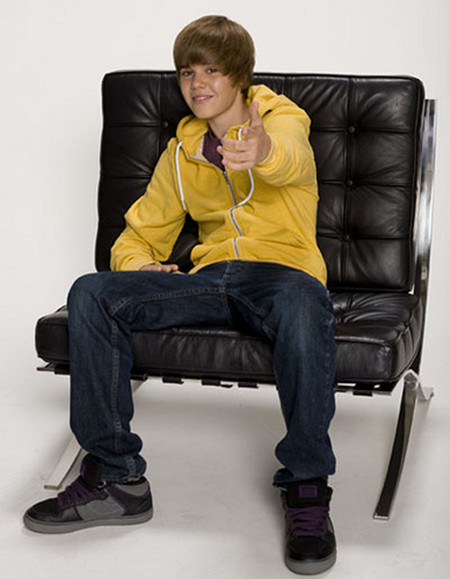 Justin Bieber on a Barcelona Chair

Frequently used in the movies and advertisements, nothing says timeless style more than this one piece of furniture. Hardly surprising, then, that it was originally designed for Royalty. Its creator, Ludwig Mies van der Rohe, was an architect progressing into the world of furniture. When he was commissioned to design the German Pavilion as part of the World Arts Fair in Barcelona in 1929, he didn't just plan the bricks and mortar. He also turned his attention to the furniture within it, and his design – a simple, streamlined shape holding luxuriously upholstered cushions – served as thrones for the visiting King and Queen of Spain.

Mies produced a re-design of the aptly-named Barcelona chair in 1950, so as to make use of the newly-available commodity stainless steel which allowed the frame to be made of one fluid piece of metal. Today, the Barcelona is one of the most instantly-recognised iconic chairs in the world. So magnificent, it is as much a piece of sculpture as a functional piece of furniture.

The imitations barcelona chair can often be found in lobby settings.
Keywords in the article:
imitations barcelona chair, Barcelona Chair
Information about ""