Kate Armchair by Giorgio Cattelan DC018
Hotline: 0086-13510313799
Tel:0086-755-82875007
Description:Kate Armchair was design by Giorgio Cattelan, covered in premium wool fabric or leather with stainless steel frame and legs.
Kate Armchair by Giorgio Cattelan DC018
Product Parameters:
Item: DC018
Dimensions(cm): 55(W)*59(D)*86(H)
Designer: Giorgio Cattelan
Colors available: Black, Brown, White, Red
Lead time: 15~25 days

Inquiry Now:

yadeaweb@gmail.com
Product Description:

---

1. The Kate Armchair, designed by Giorgio Cattelan is made of wool fabric or premium leather with stainless steel.

2. High flexible foam for the seat.
3. Wool fabric or premium leather are available in regular colors.

4. Shipped in full assembled.
Yadea's focus on quality does not end at the factory door - they believe that providing clients with exceptional service is just as important as manufacturing furniture. In order to make certain Yadea clients enjoy consistently high quality in all Yadea products, they have set up their own test center which monitors products against criteria that are far more stringent than the statutory standards.
Our Product Real Photos:
---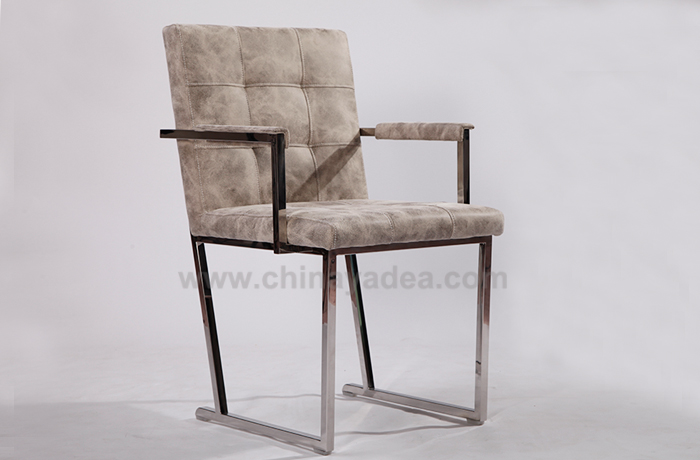 Reference scene pictures:
---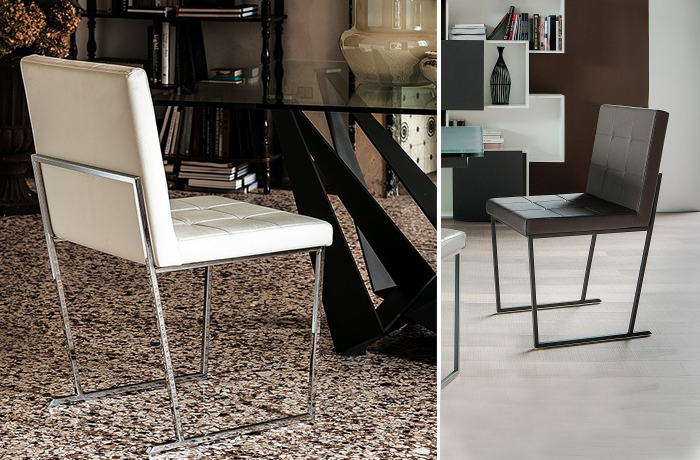 Designer:
---
Giorgio Cattelan was born in Thiene, last of a family of 7 brothers, son of a well known carpenter of this small town situated in a nice countryside, north of Vicenza, in the east-northern part of Italy.
The smell of the wood, the art of creating a piece of furniture was part of the family heritage, where 5 out of 7 brothers continued, in different ways, the family tradition in the furniture field.
*

Indicated required field
Inquire: Kate Armchair by Giorgio Cattelan DC018
*

First Name:

Please fill in your First Name

*

Last Name:

Please fill in your Last Name

Company name:

Please fill in your company name

Telephone number:
Mobile phone number:

Please fill in your telephone number

*

E-mail:

*

Country:
Address:

*

Inquire intention description: