Mogensen 2213 2-Seat Sofa PV045-2
Hotline: 0086-13510313799
Tel:0086-755-82875007
Description:Our replica Mogensen 2213 2-Seat Sofa is made according to the original with high quality leather. Italian leather or aniline leather available for choice.
Mogensen 2213 2-Seat Sofa PV045-2
Product Parameters:
Item: PV045-2
Dimensions(cm):

157(W)*81(D)*80(H)

Designer:

Børge Mogesen

Colors available:

Black, White, Red, Light brown, Dark brown

Lead time: 15~25 days

Inquiry Now:

yadeaweb@gmail.com
Product Description:
---
1. The sofa was designed by the famous classic furniture designer

Børge Mogesen.



2. The mogensen sofa can be upholstered in woolen fabic, full top grain Italian leather or Full Aniline leather.
3. The base is made by ash wood. Black, light walnut color and dark walnut color avaialbe.
4. Our products are 100% reproduced to the original design.
5. Yadea use only 100% environmentally friendly materials in all products.
• Fast delivery.
• Warranty / Guarantee: warranty for 2 years from the date of purchase.
• Good Customer Service.
Yadea's focus on quality does not end at the factory door - they believe that providing clients with exceptional service is just as important as manufacturing furniture. In order to make certain Yadea clients enjoy consistently high quality in all Yadea products, they have set up their own test center which monitors products against criteria that are far more stringent than the statutory standards.
Our Product Real Photos:
---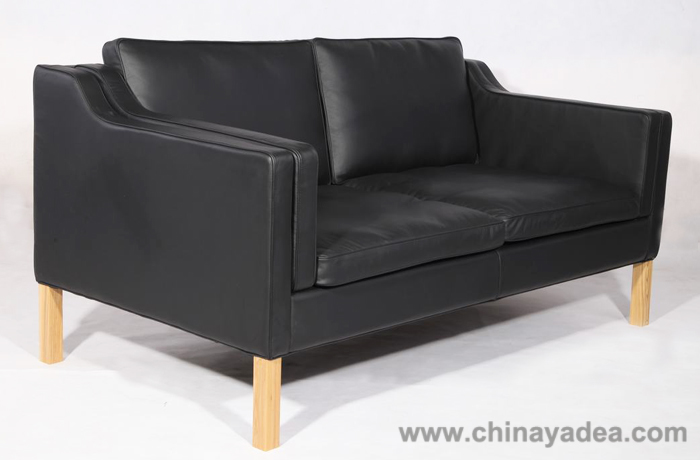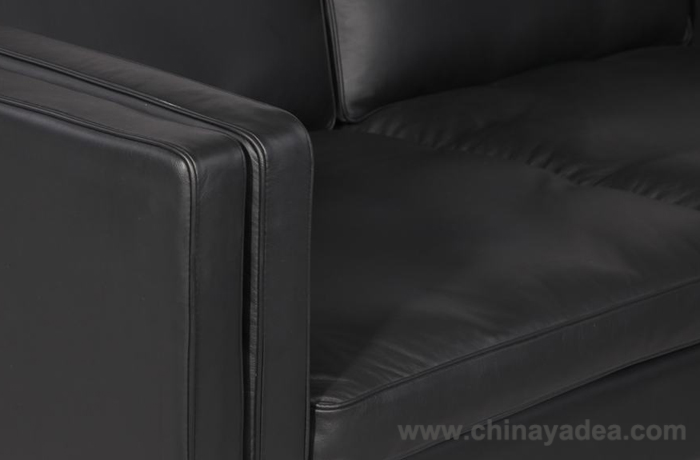 Reference Scene Pictures:
---
*

Indicated required field
Inquire: Mogensen 2213 2-Seat Sofa PV045-2
*

First Name:

Please fill in your First Name

*

Last Name:

Please fill in your Last Name

Company name:

Please fill in your company name

Telephone number:
Mobile phone number:

Please fill in your telephone number

*

E-mail:

*

Country:
Address:

*

Inquire intention description: